It's no secret around here that life has had me super busy lately. And when I'm not super busy I'm literally drained with no energy.. at. all. I've been feeling pretty bad for not keeping this blog up like I have in the past. So, I'm going to officially take a break for a few days, maybe a week. I have a lot going on the next couple days with work, and then thursday evening we'll be scooting on down to the White Mountains in New Hampshire for some skiing, shopping, and relaxation. I should be back by the beginning of next week. In the meantime, here are a few snapshots of where I'll be this weekend.


And, the place we'll be staying: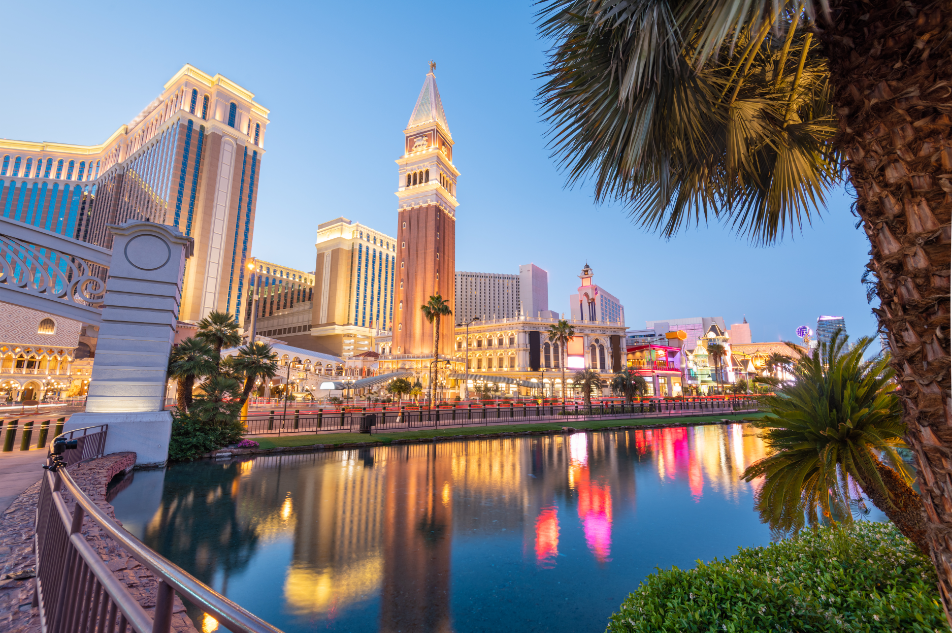 Oh, and for those of you that asked, the taupe & ivory fabric from my pillow covers in the last post is Waverly's Cross Section. There are a few colors of it here, for a suupperr cheap price. I definitely paid more than that when I bought mine, but hopefully one of you can strike a deal!