Ever since the new Belgian line of furniture & accessories from Restoration Hardware came out, it seems like everyone else is following suit (remember
Joni's
post?). Pottery barn's next line was entitled "farmhouse style", a spin off the Belgian looks that have been taking over the design world. Granted, Pottery Barn has always had that classy country casual look, but their latest items have a much stronger Belgian feel. Take a look:
Crate and Barrel's getting in on the action too: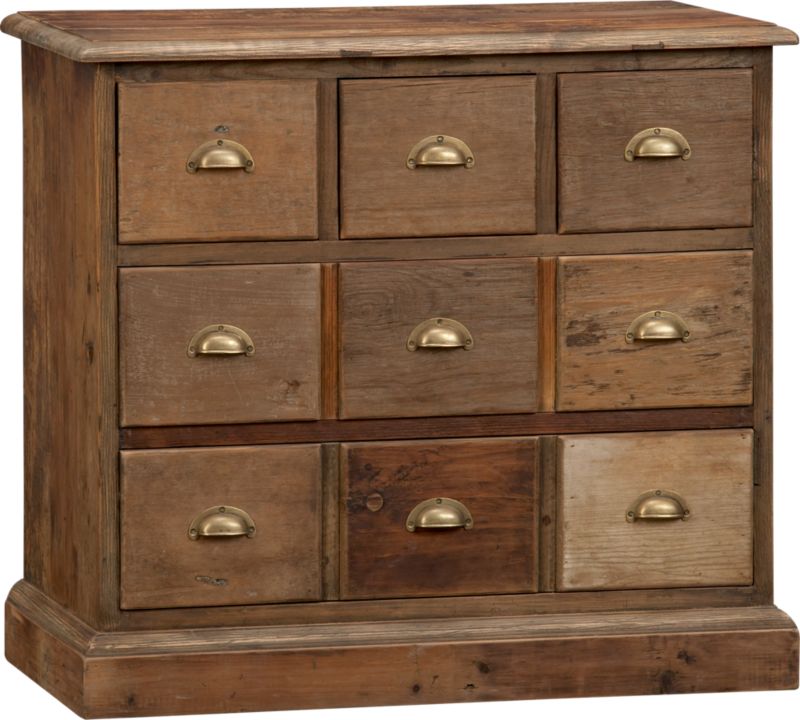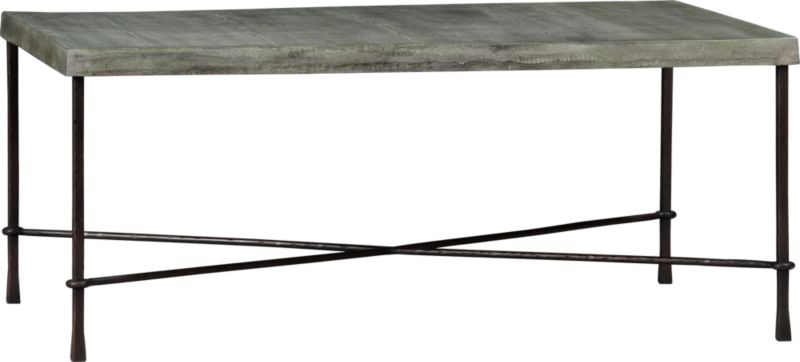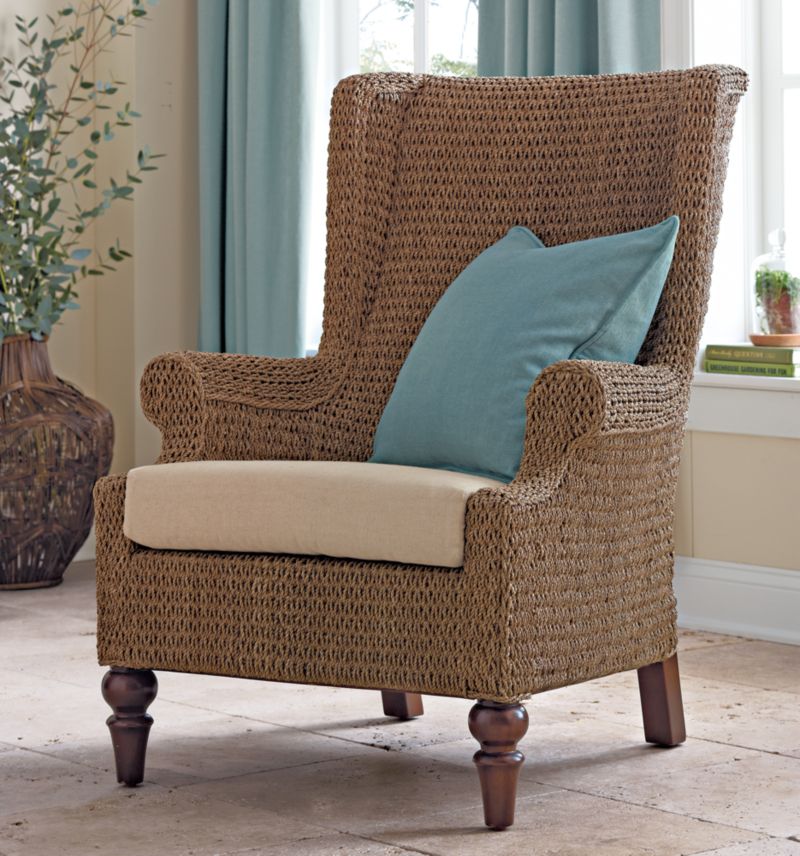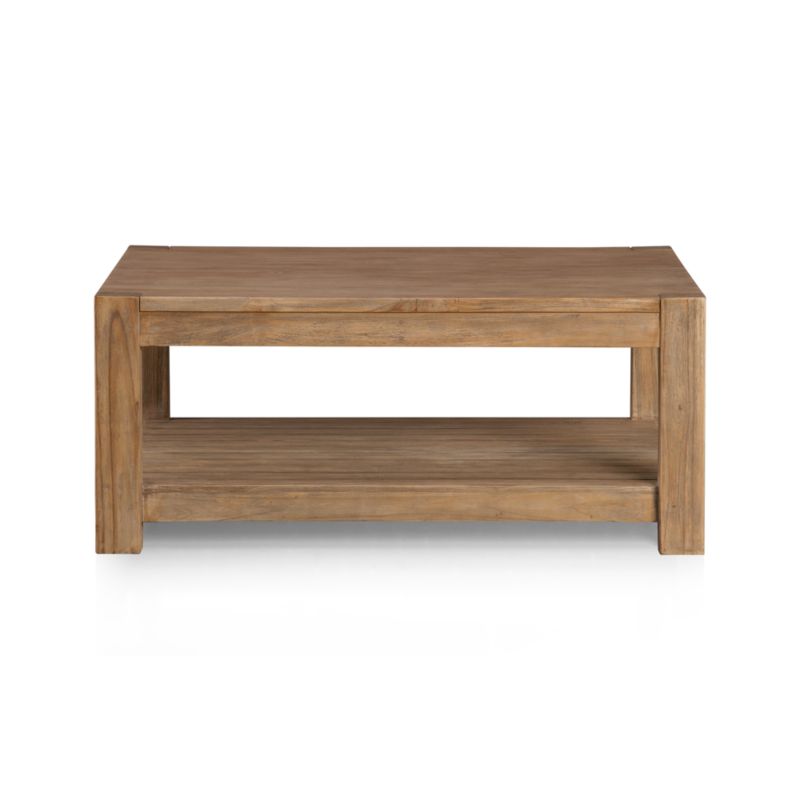 I never really thought I'd see the day when my modern Z Gallerie hopped on board as well, but I believe it's happened!
I know there's been a lot of controversy over big box stores making what used to be unique, vintage pieces available to the masses. While that's probably the biggest negative.. I'm personally loving all the new lines coming out.. what about you??